Utility locating services in Kalgoorlie, WA
Service for Vodafone Group
Westscan's regional DIDO locating service with fully equipped 4wd provided professional underground service locator to assist with Vodafone Group Toorak Hill transmissions arrays infrastructure expansion project.
Upgrade works for Kalgoorlie's communication network with installation of a higher antenna tower required existing underground copper wires, fibre optic communication cables and power cables located. Mapping with full reporting of all underground services around the transmission compound enable contractors to excavate with knowledge of surrounding environment.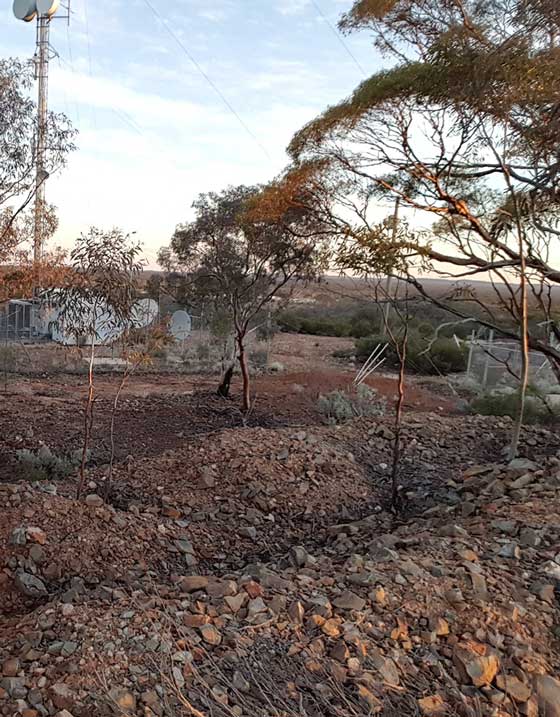 Site – Toorak Hill Exchange
Site owner – Vodafone Group one of the world's leading telecoms and technology service provider with extensive experience in connectivity, convergence and digital transformation.
Location – Coolgardie / Kalgoorlie, Western Australia
Scope – Locate copper wires, fibre optic communication, power cables and scan for anomalies.
Project – Installation of new telecommunications tower and buildings
Kalgoorlie boulder is 590 kms East of Perth well known since the discovery of gold in 1893.