Underground pipe and cable locator WA
With existing direct buried Telstra cables and underground electrical power services to the Tambellup communications exchange building Westscan provided Underground pipe and cable locator prior to commencement of excavation work for a larger communications tower.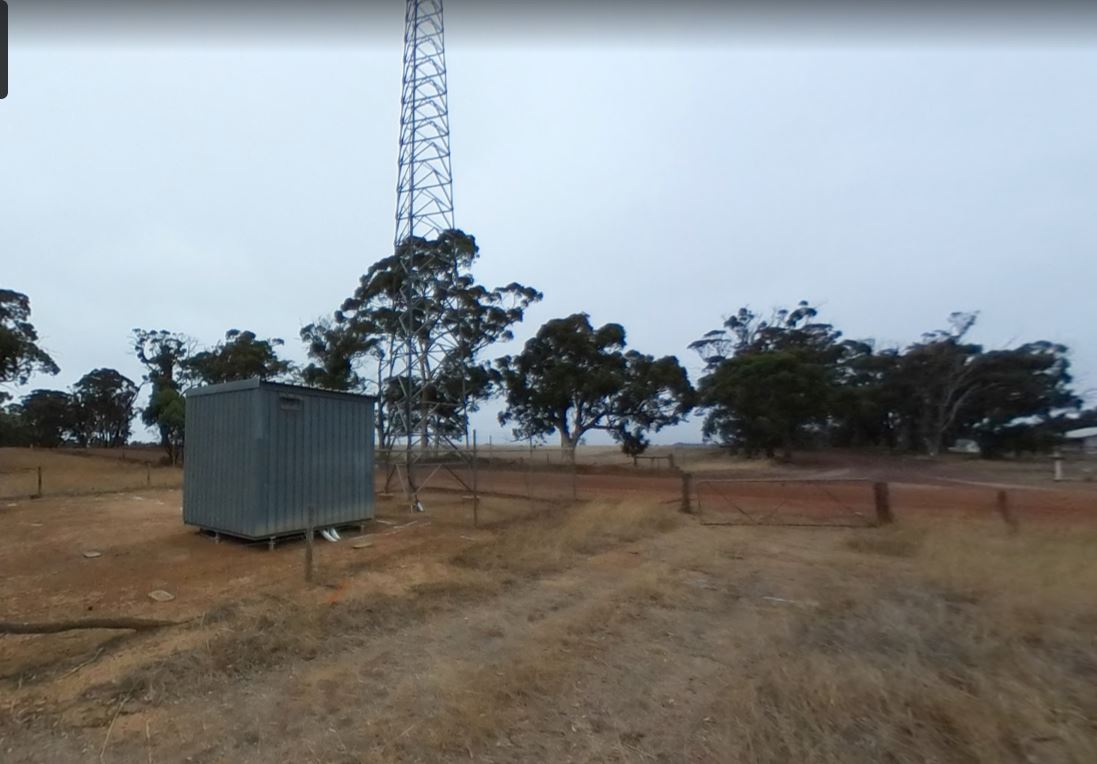 The project area was scanned with cable locating equipment and gpr for known and all unknown utility services. Identifying and mapping asset direction within the farm property with ground marking and reporting.
Site – Tambellup Exchange WA
Site owner – Telstra Corporation (builds and operates telecommunications networks and services)
Location – Birt Rd Tambellup WA
Scope - Locate all utility services
Tambellup exchange is 320 km South-East of Perth, Western Australia.