Why Choose Westscan Locating Services
Westscan is a business based in Perth, Western Australia. The company was created in 2009 due to market demand for quality scanning and locating services.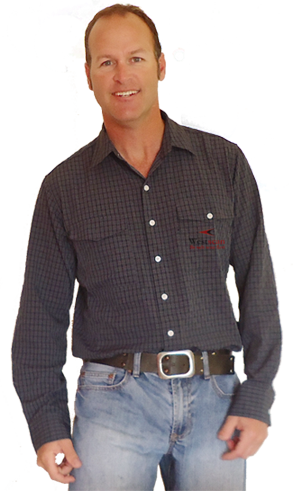 Westscan offers committed, friendly, reliable service with accurate results.
We utilise the latest technology in ground-penetrating radar and cable locating equipment.
The company is able to provide top quality service.
Westscan is committed to providing a safe work place and a safe community.
"I have over 20 years' experience in mining, oil and gas, fabrication, maintenance, building and upgrade works, with valuable knowledge in safety and environmental issues and will be happy to assist you with your projects by sharing my expertise"
James Horton
Westscan Founder