Concrete scanning in Mandurah
Residential services
Successful renovations rely on professional personnel with quality equipment. Westscan's GPR concrete scanning service provided fast accurate positioning of reo bar and services in a concrete mezzanine slab for residential housing.
Quick service with customer cost-saving results.
Mandurah concrete scanning service for residential housing was provided by Westscan prior to core drilling for bathroom drainage pipes, concrete scanning sewer pipe locations and concrete scanning floor slab for water piping. The high-resolution concrete scanning images produced by Westscan's concrete scanner allowed Westscan to shown the client vital information such as unknown anomalies in the low part of the slab and Reo bar spacing and depth. The findings were marked up on the job ready for core drilling with data captured for Westscan's reporting. The below images show steel reo mesh sitting above an unknown.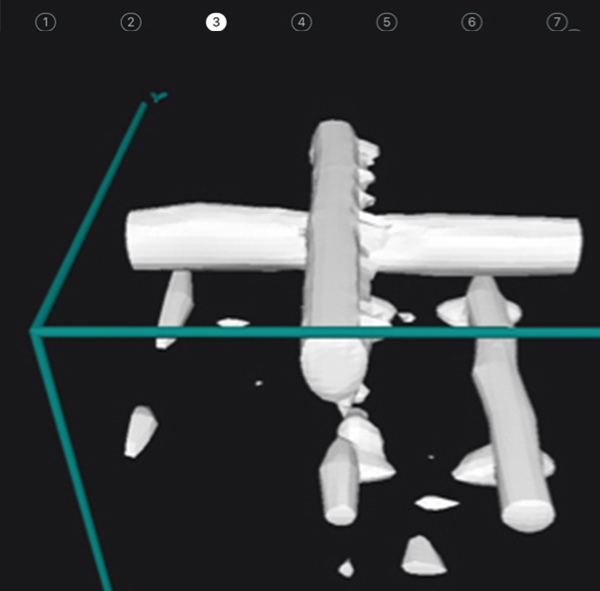 Site – Two storey residential house with bathroom renovations.
Site owner – Private residential property owner
Location – Mandurah Western Australia
Scope – Concrete scanning mezzanine slab prior to core drilling