Concrete scanning Cockburn Central Western Australia
Utilising 3D ground penetrating radar GPR Westscan preformed concrete scanning at Cockburn Central shopping centre to identify location of concealed utility services under tiles for food kiosks.
New food kiosks were being installed at Cockburn shopping centre which required electrical power with water and drainage connection. Prior to concrete cutting the area was concrete scanned using 3D gpr high resolution scanning to locate underground services. The detail provided from 3D concrete scanning results gave clear information to client of where underground services enter the kiosk area and finished, so careful removal of tiles and surrounding concrete could be undertaken to expose connection points. Below image of koisk grid scan heat map from 3D concrete scanning equipment shows finishing point of utility services under reo mesh and results after careful jack hammering.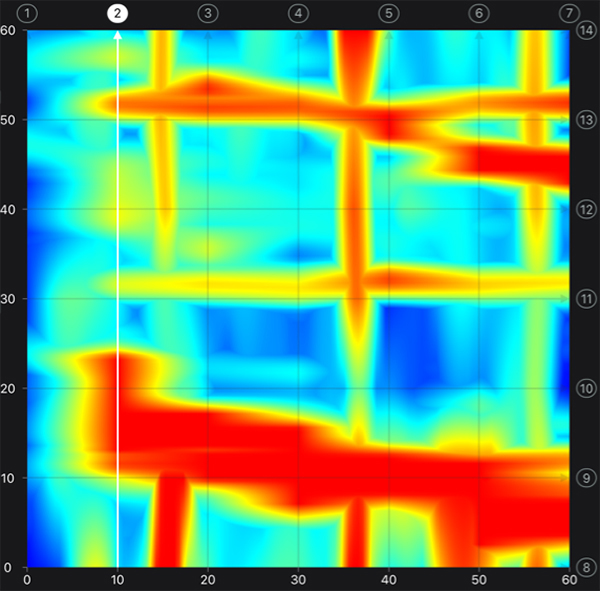 Site – Cockburn Central Shopping Centre
Site Owner – Perron Group excellence with integrity
Location – Cockburn central Western Australia
Scope – Concrete scanning food kiosks.